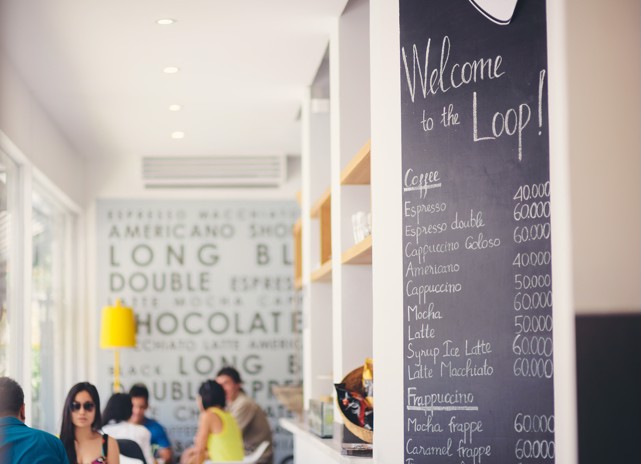 THE LOOP
THE CONCEPT & AMBIENCE
Bistro Restaurant - Bar - Venue serving the D2 Community and their friends. Pleasant contemporary and stylish setting. Healthy & delicate Home-Made Mediterranean Food, Hausbrandt Coffee - ideal spot to meet, relax & chill, work & study and indulge.
VIEW MORE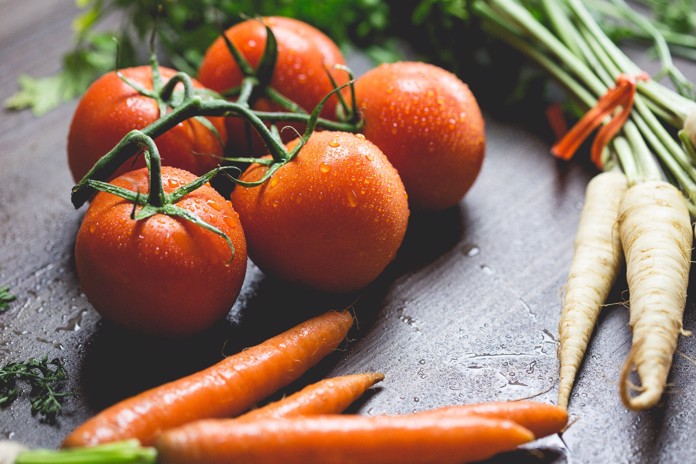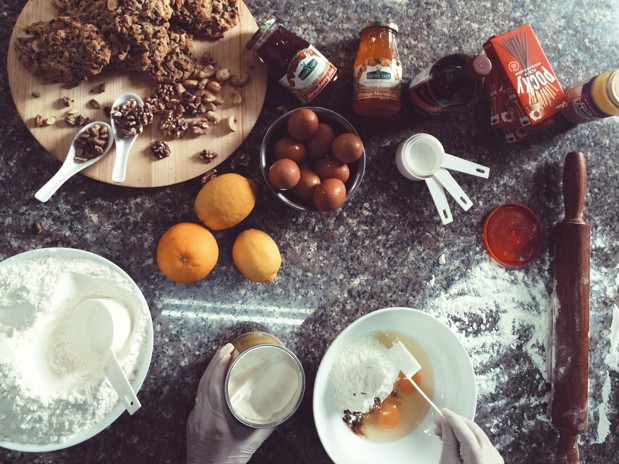 THE LOOP
01/05/2017, 00:00:00
view more
Our Food Philosophy: Homemade with Premium Ingredients - Flavorful, Healthy and Wholesome - Mediterranean Style - Classics and Novelties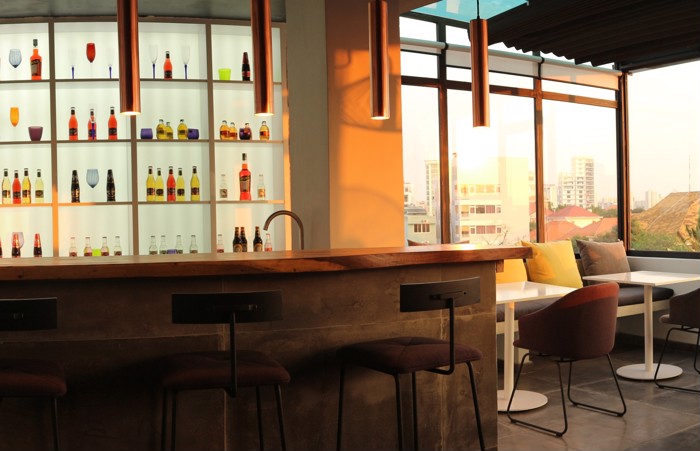 THE LOOP
VENUE
Venue available for Private Dinners, Seminars, Group Meetings, Parties in a stunning place with great views
VIEW MORE
"Whether it is for a quick drink on the bar, an intimate chat with a friend or a focus on work – we want to serve the customer in personal and engaging manner."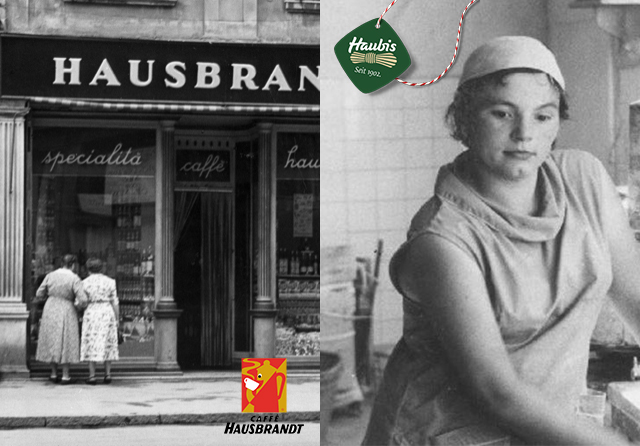 THE LOOP
Heritage Partners
100+ years of experience
Hausbrandt Trieste 1892 - Truly Italian Heritage Brand - Premium Coffee Specialities - available also as Retail Products (Coffee Beans).


Haubi's supplies a wide range of Austrian Bread specialities since 1902. Over generations Haubi's has perfected the formulating and baking of bread. We offer a wide range of organic bread and Pretzel specialties.